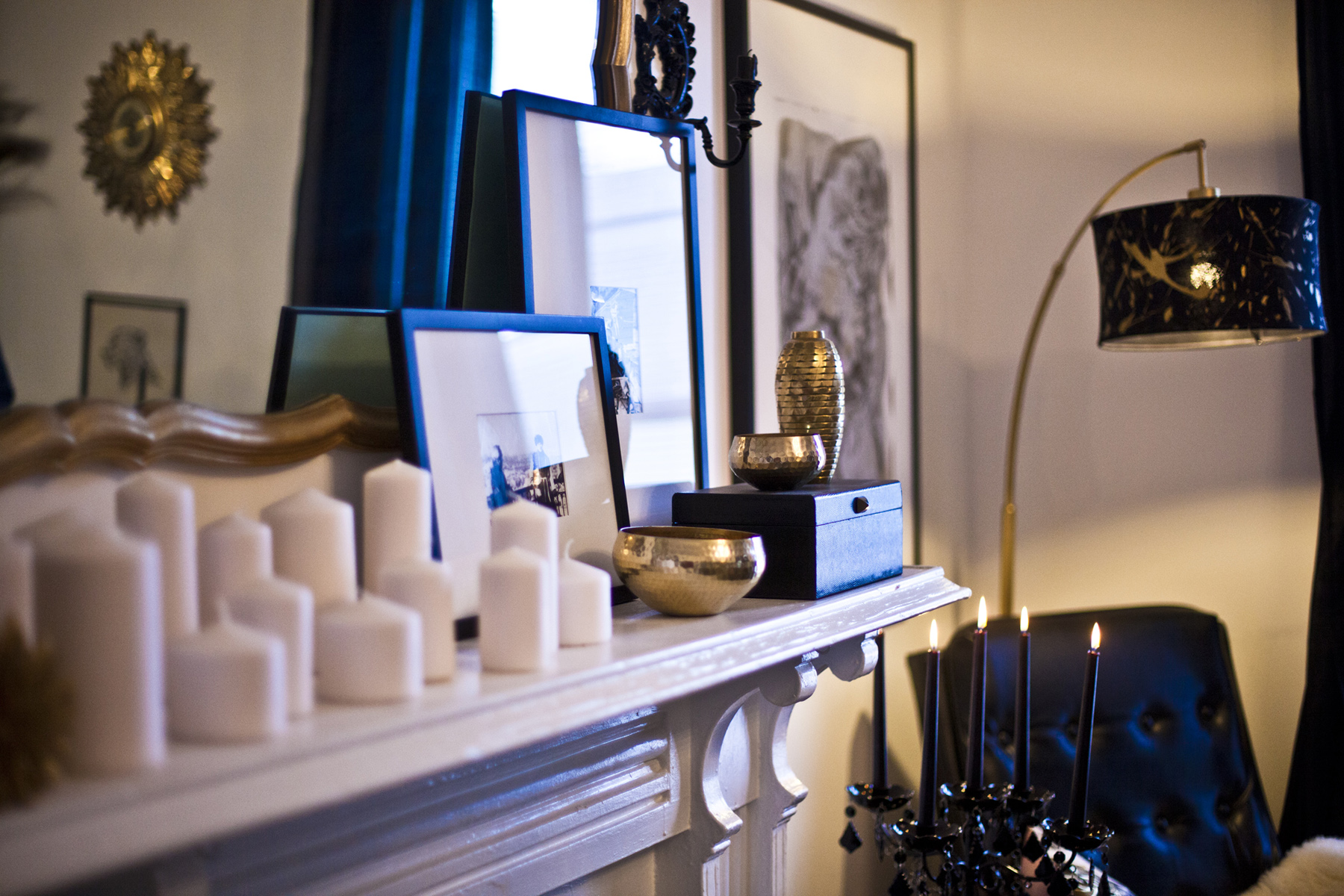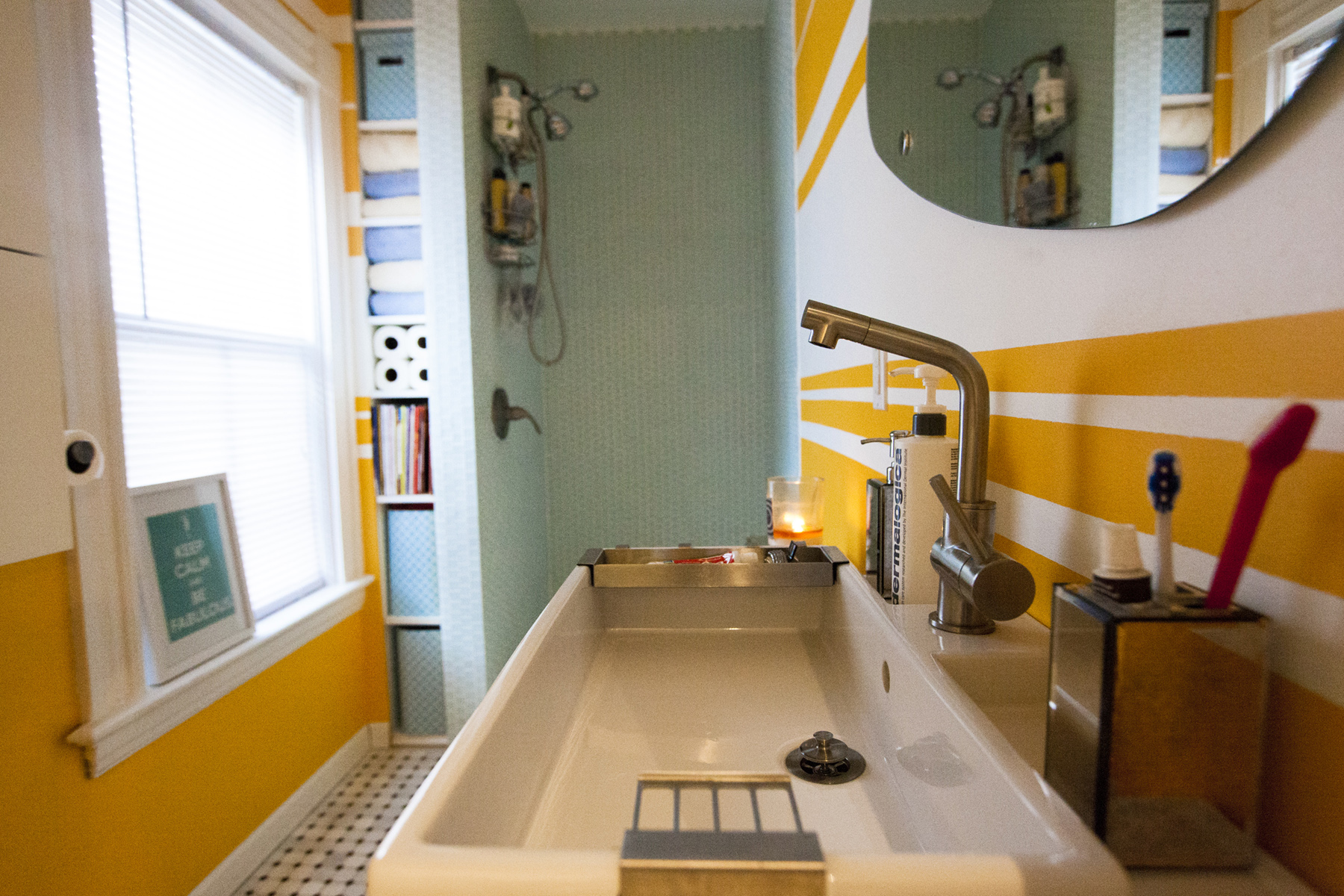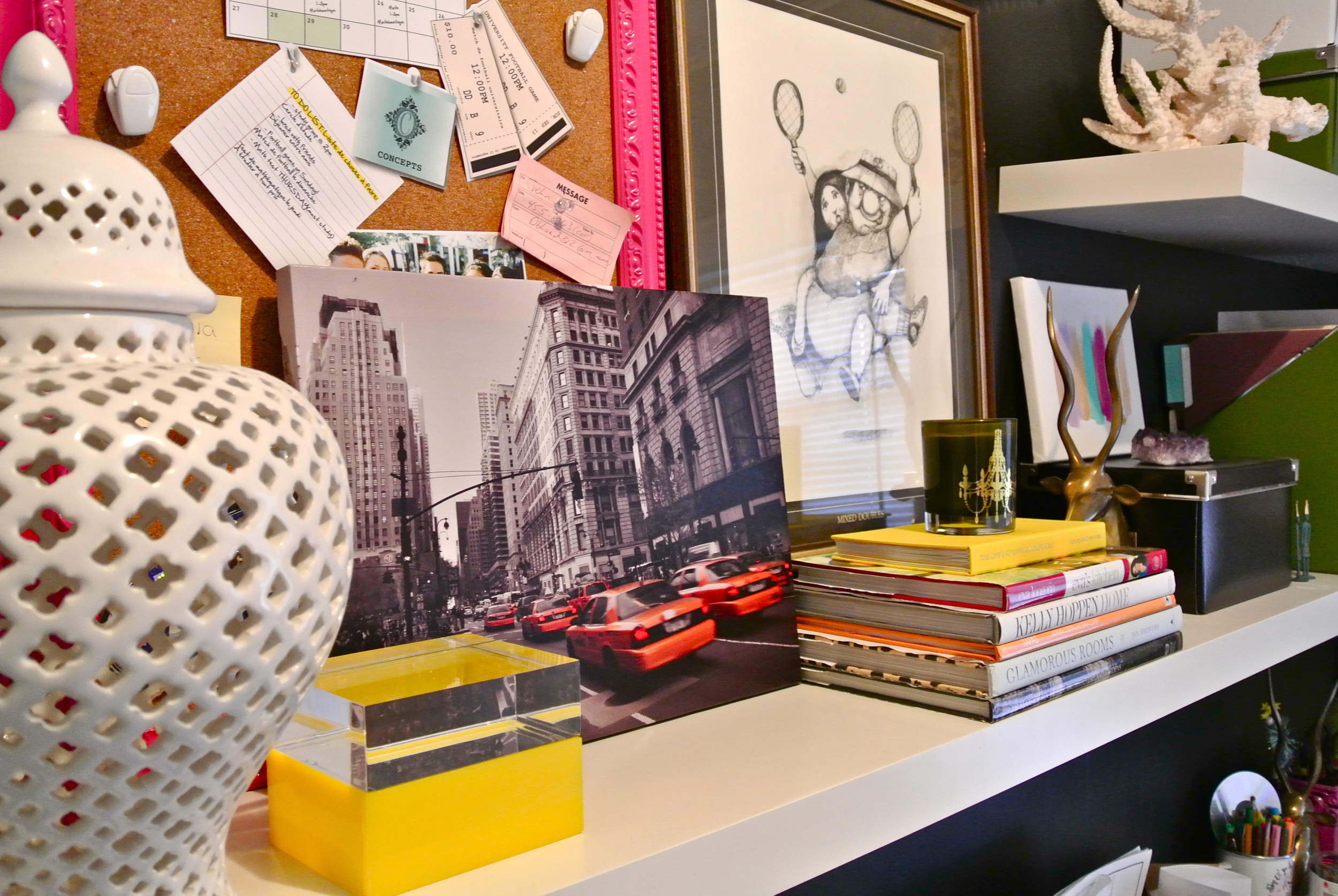 settle in. relax. live life happy.
About
We are a husband-and-wife team investing in value-add buy and hold real estate in Rochester, NY. We currently own and manage our four multi-family properties in the Park Ave area, Neighborhood of the Arts, and Corn Hill.
Interested in one of our properties? Have comments or suggestions? Drop us a line here...